I heard on the news the other day that the Mayor of Los Angeles, Eric Garcetti, might hold off on allowing large gatherings in the city until 2021. I also saw that FaceBook is cancelling all events until 2021. Those are big statements, considering the hospitality industry's survival depends on gatherings, both large and small. Either way, the world as we know it is going to be different than how we left it. It is imperative that we look at our industry through a new lens and determine how we can pivot and serve our clients and their meeting attendees in the best way we can.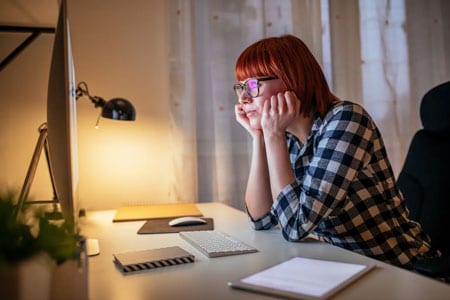 Virtual Events (VE) is now becoming the buzz words for the industry. Many suppliers are posting all over social media and their web sites that they now have the capabilities to offer virtual events to their clients. It is truly a great thing that we have the technology available to continue to allow companies to bring people together to gather, celebrate, share a common goal and "meet". In fact, at TBX, we've been offering this to our clients for two months and have partnered with Engagez, a fantastically robust VE platform that our clients are taking advantage of. The key to the offering is very complex, and specific skills are required for success. If you are thinking about holding a virtual event, I encourage you to ask the right questions and understand the structure before moving ahead. In the interim, it is a great solution.
Our focus now is looking ahead to when we "re-open the country". We are all going to be cautious about where we feel comfortable being and how many people we want to be with at any one given time, and event and meeting attendees will be no different. The art of the small meeting will be crucial to the comfort and safety of our guests. It's no secret that most of the time planning a small meeting or event takes the same amount of effort as do the larger ones…sometimes even more.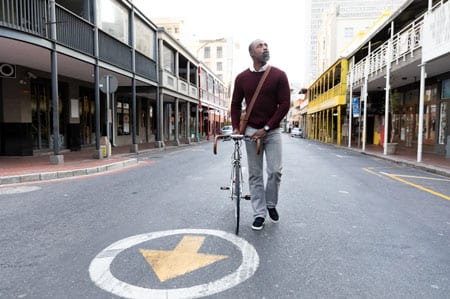 A more creative and strategic approach will be required post coronavirus. Thoughts and attention will be geared towards re-entry strategies; intimacy, coupled with inclusivity; technology; safety; delicacy; information; entertainment; and hopefully some fun! Will our guests need to stand and sit six feet apart? Perhaps. Will attendees be provided with gloves and masks? If our clients say so. We will take our lead from standards and guidelines that officials and our clients want us to follow. However, the most important factors that we can bring to the table will be what will make the attendees most comfortable and be motivated to want to participate on the level that they are being invited to. Another question will be how can we mitigate survivor's guilt for the people who managed to avoid the dreaded lay-off and have the privilege of attending this event in the first place?  Creativity, sensitivity, open communication and event marketing to drive excitement will be integral to a successful small meeting and event.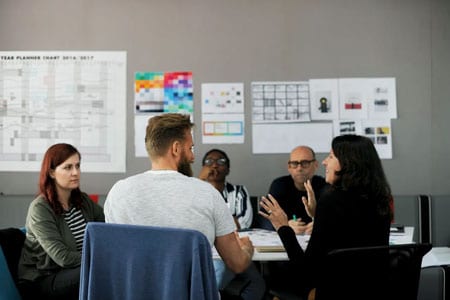 In the recent past convention spaces have become larger, airplane capacities and lifts have grown, and venue choices are wide-spread and varied. Super-size events and festivals are extremely popular, with the attendance to prove it. Being there was being part of the larger whole and allowed a fully immersible experience like no other. But what of the small event? Small events provide a level of access and intimacy that you just can't get at a large event. Real connection naturally becomes paramount over networking and genuine interest in others is oftentimes an attractive and unexpected consequence. Perhaps the beauty and benefits of the small gathering have gotten lost in the shuffle of huge fan-fests, mammoth tradeshows and mega conferences. Perhaps this pandemic will force us to take a breath and step back to our roots. Back to the origins of gathering itself. Not only is the small event an opportunity to recognize our heritage and give it a nod, it will be the soft place to land; a moment for the industry to ease back to some sense of normalcy; the chance to level the playing field. It will also give time for us to get used to being around groups larger than our immediate family, as well as companies the space to ramp up their resources. It will also remind us why we meet and gather in the first place.
As much as we would like to hope, things are not suddenly going to jump up to Burning Man proportions. A slow and steady climb will be safest and most digestible and that will begin with intimate, creative and fun, along with the acknowledgment of the beauty that is the small gathering.